Summer is a special time in Noosa and not just for our gorgeous weather, pristine beaches, and relaxed way of life.
December to February showcases Noosa at its best with stunning summer days and average daily temperatures in the high twenties.
Noosa came in sixth on Tripadvisor's top 10 summer destinations for 2017, with special mention of the natural beauty of the national parkland, Noosa River, the Everglades and close proximity to Fraser Island and Rainbow Beach.
But to us, summer will always be about moments like these…
Night time on Hastings Street with ice-cream in hand, lights all around, and the relaxed joy of diners and fellow strollers.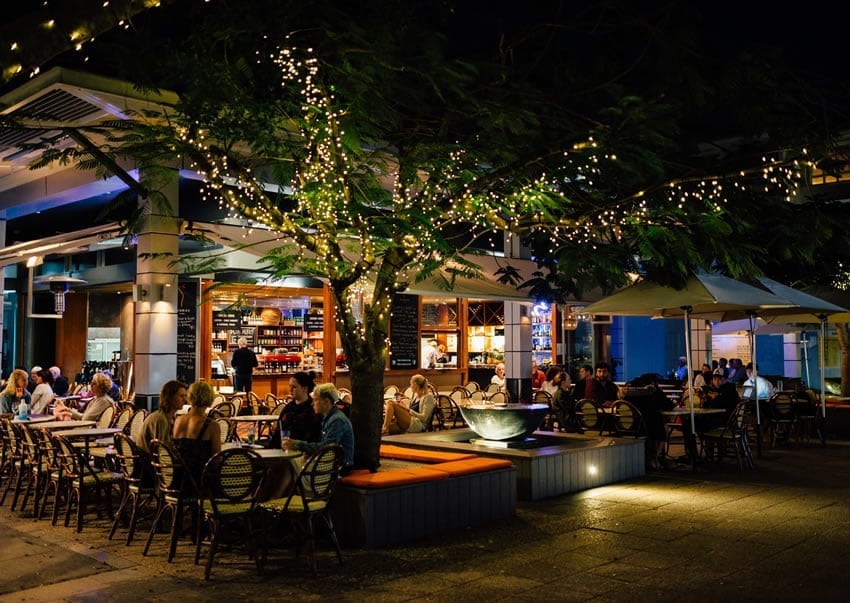 Cocktails on balmy summer afternoons wearing linen, sandals and just the right amount of salt in your hair.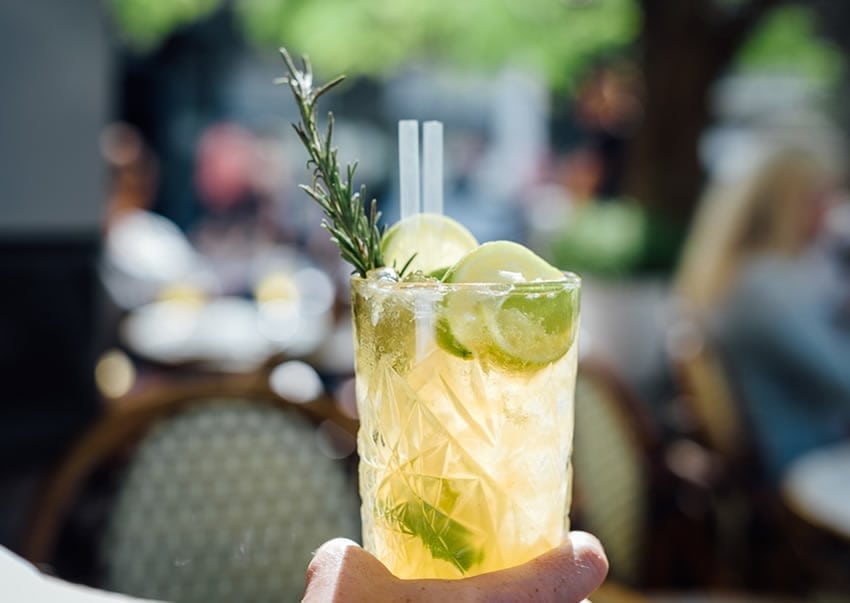 Full days at the beach covered with a fine layer of sand, sunscreen and a cool summer breeze – stopping only for lunch at aromas.