The last few months have taught many of us to stop, slow down and appreciate the little moments in life. Here at Aromas Noosa we've been using this down time to make Aromas even better for when we can welcome you all back to our place on Hastings Street. Our team have been busy painting, cleaning and gardening and cannot wait to see you again, enjoying some more Aromas moments.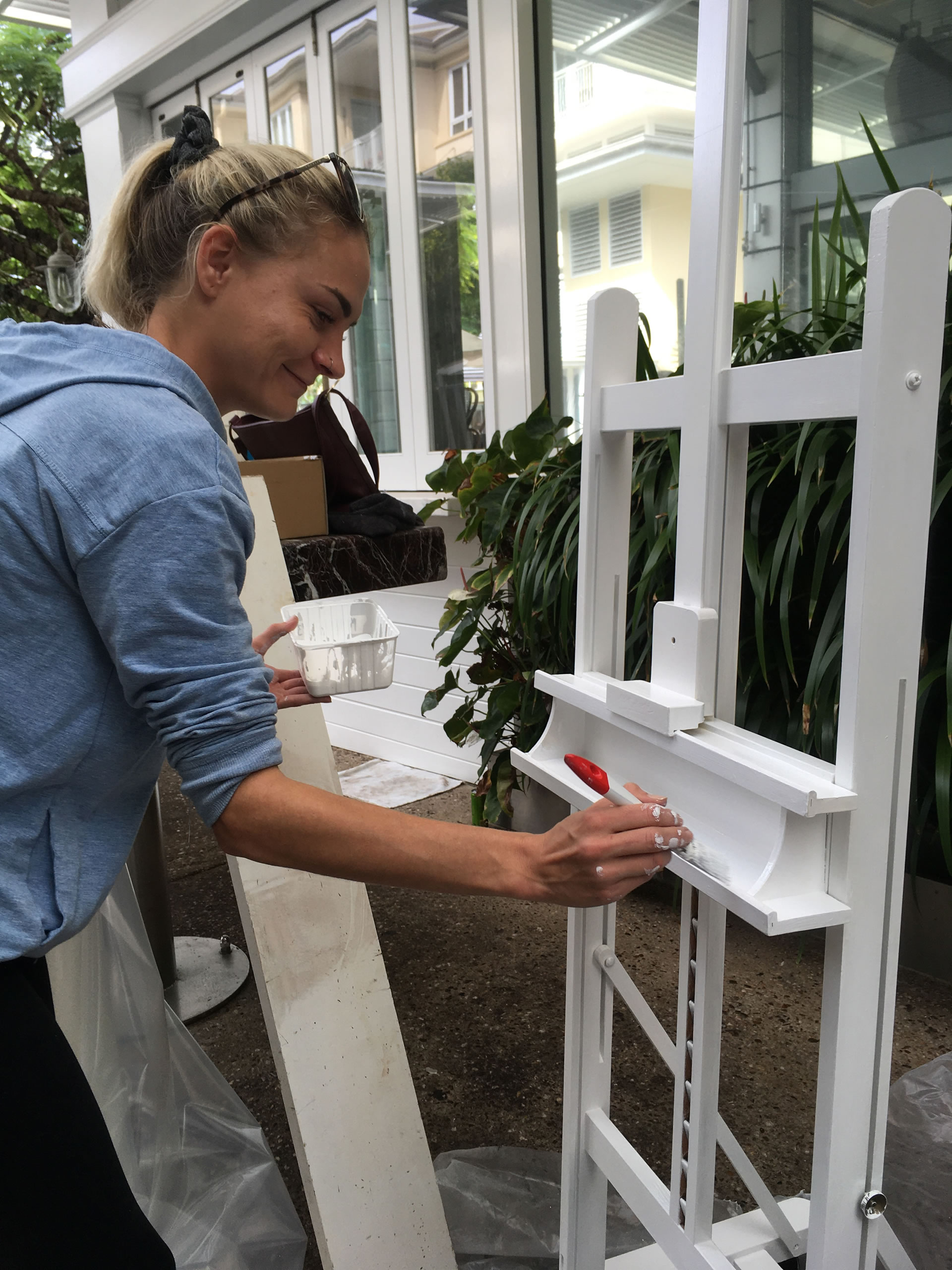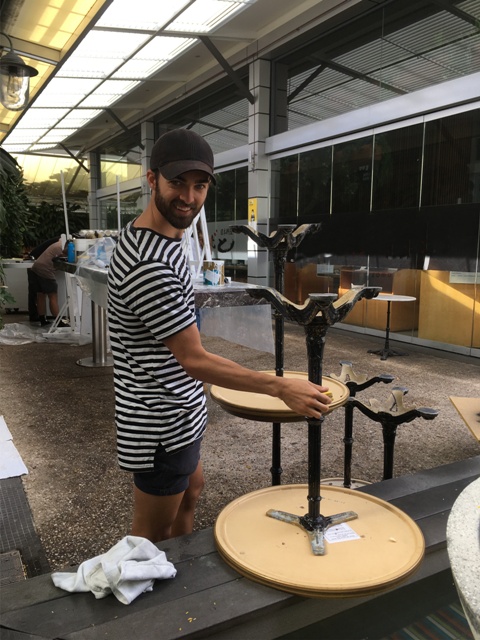 Helping at Maravista Farm
Our team have also been getting their hands dirty in the gardens out at Maravista Farm. We've helped in the two new gardens that will be thriving with fresh vegetables in no time! Some of which you can expect to see on the Aromas menu in the future.
There's been a wonderful community feel on the farm with several of our team and their families heading out to help with weeding the gardens as well as general maintenance in the orchard. With the four Ogilvie Group restaurants running at limited capacity, the farm has been doing what they can to support the restaurant staff from the four restaurants by providing 100% of their incredible produce to the teams and their families each week.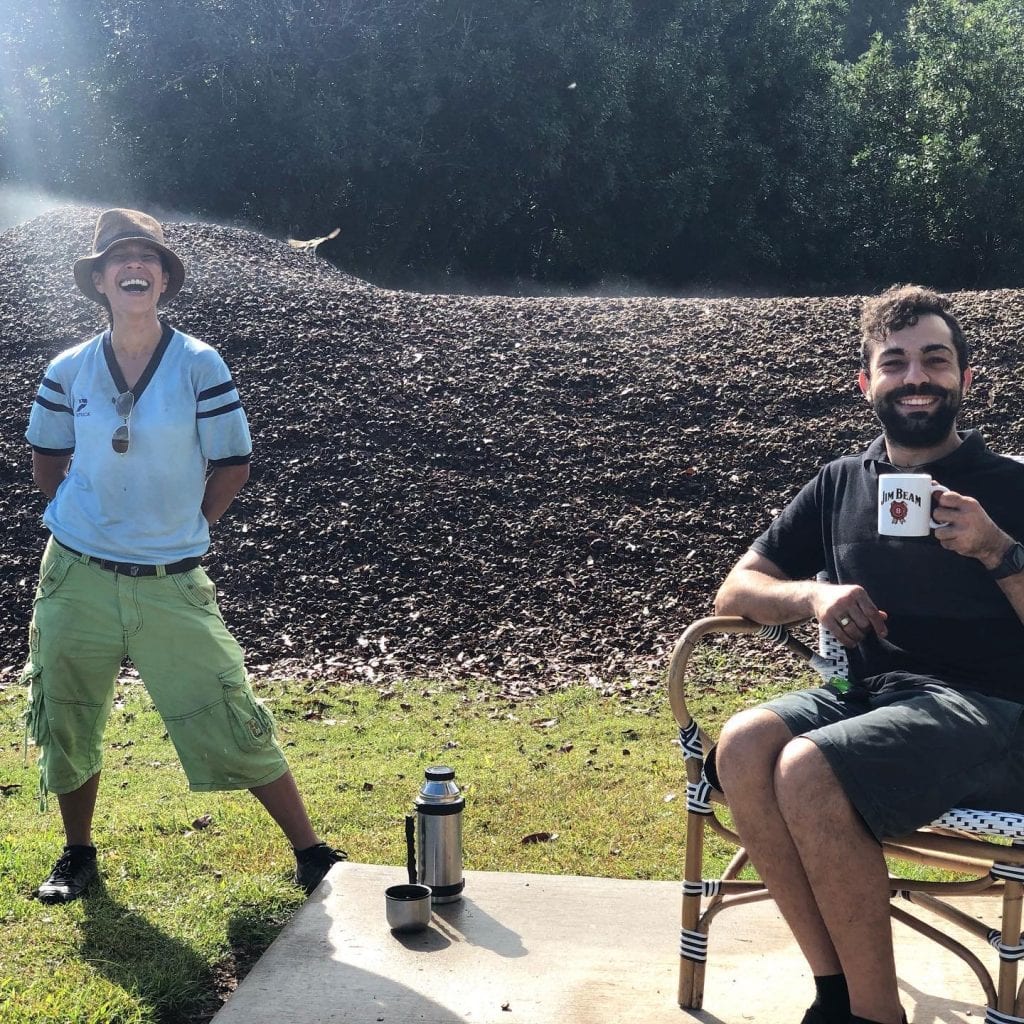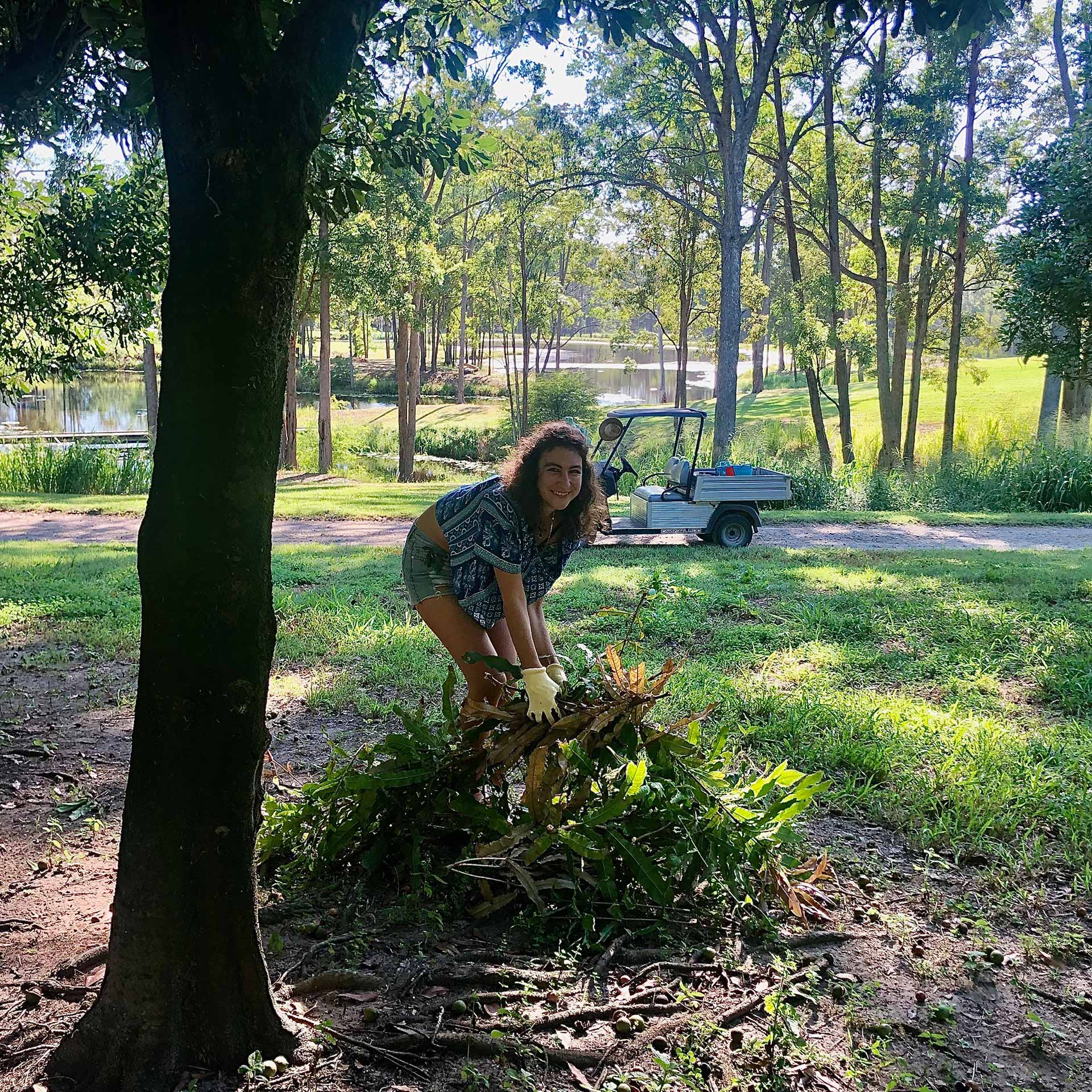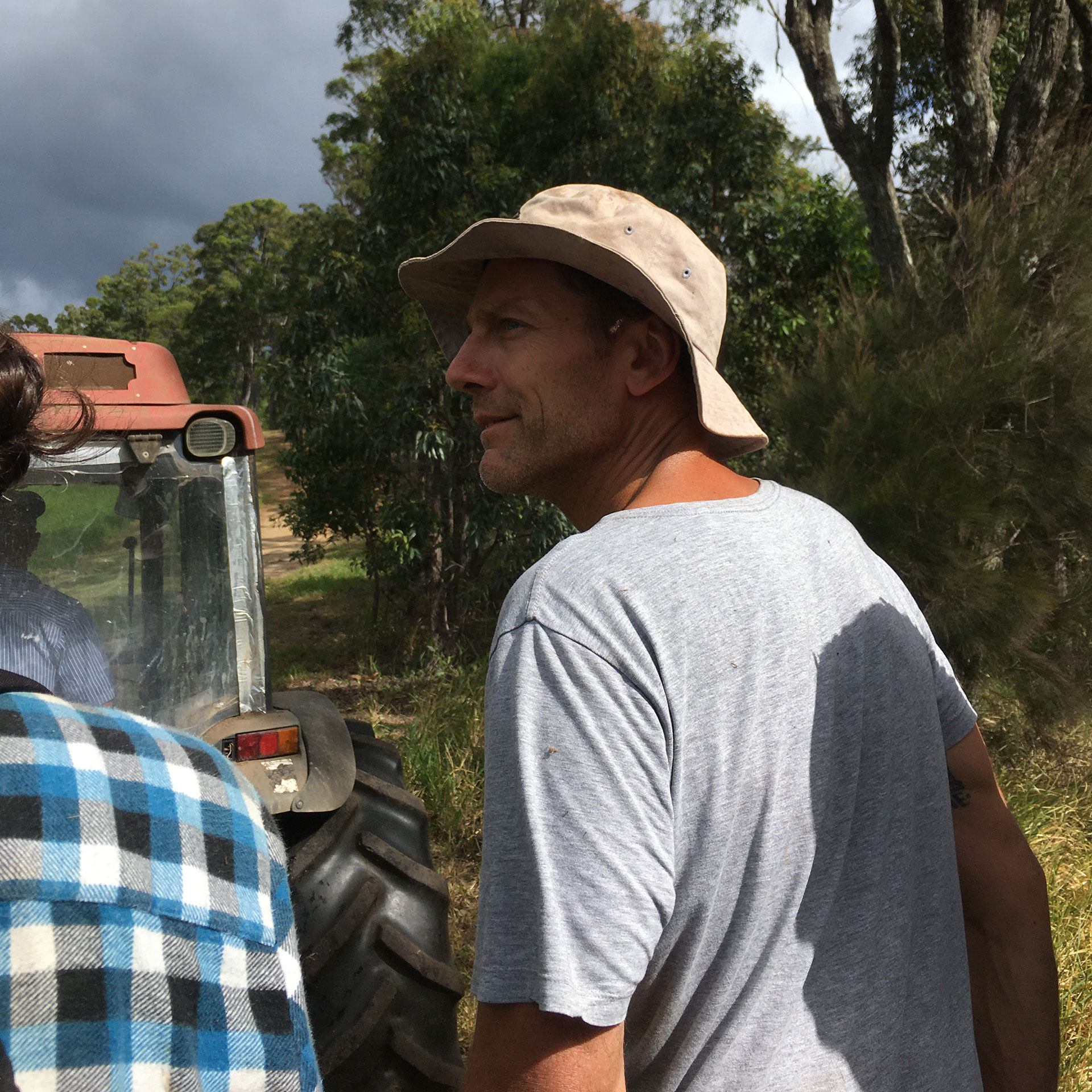 The Maravista Farm Crew Busy at Work
It's currently macadamia harvesting season and as many of you will know Maravista Farm has a large macadamia plantation. Our farmers have been busily collecting and sorting nuts. After de-husking and sorting of the macadamias they are stored in silos until they are sent off for processing.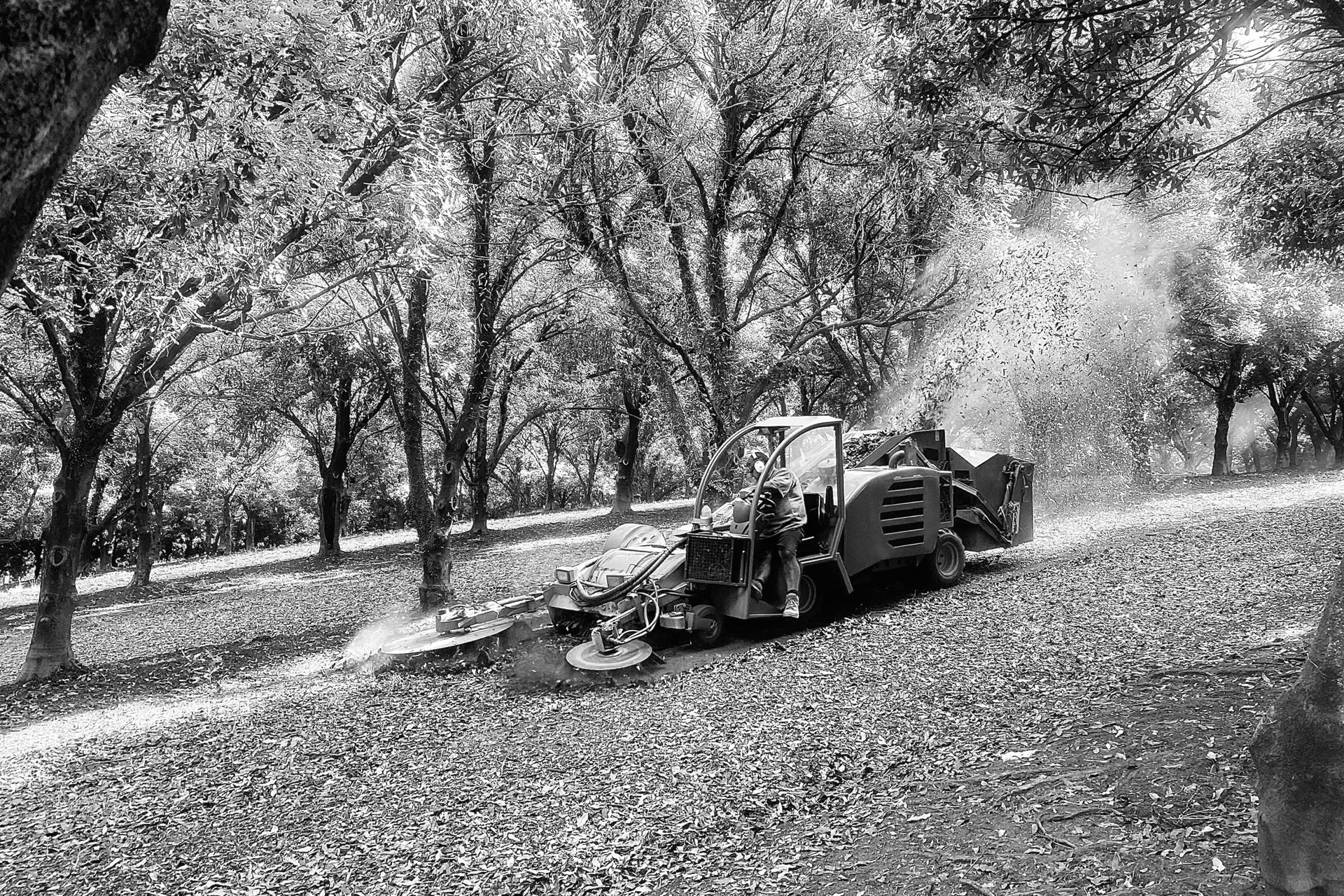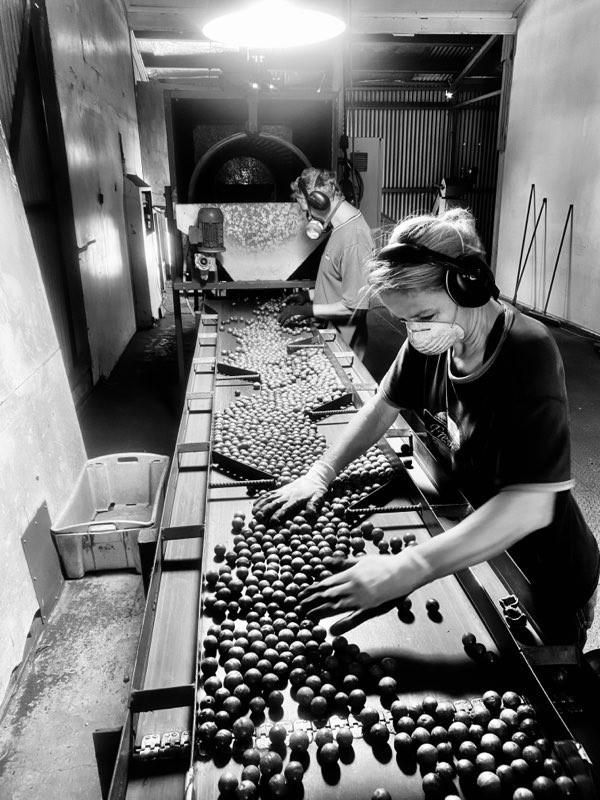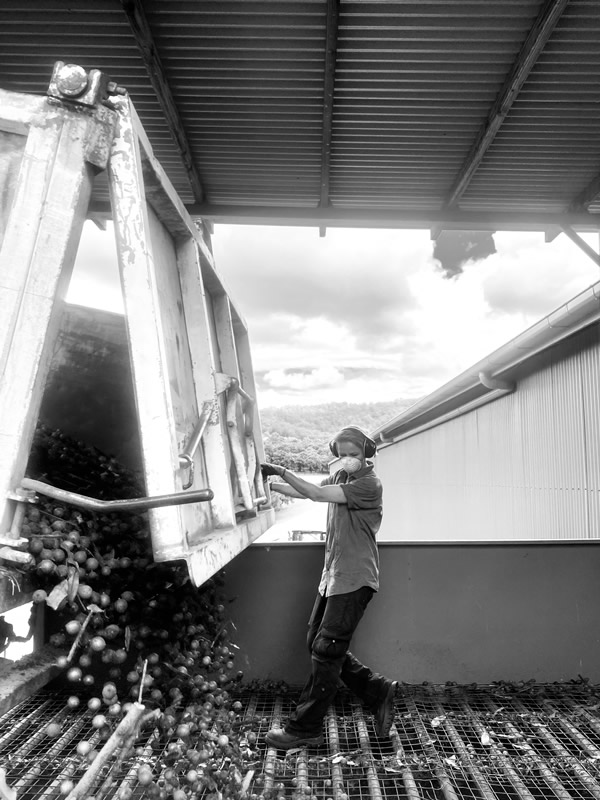 This Saturday May 16 our coffee cart will be re-opening, serving up our famous Hastings Blend as well as a range of delicious, freshly made items including croissants, fresh fruit salads, buttermilk muffins and many more great ready-to-go options.