One thing we LOVE about Noosa, is that there is always something going on. Food, music, the arts, sport, exploring nature…there is never a shortage of things to experience and enjoy. Whether it's at aromas, or around town, here are some ideas to inspire you to get out and enjoy this amazing region we call home!

AT AROMAS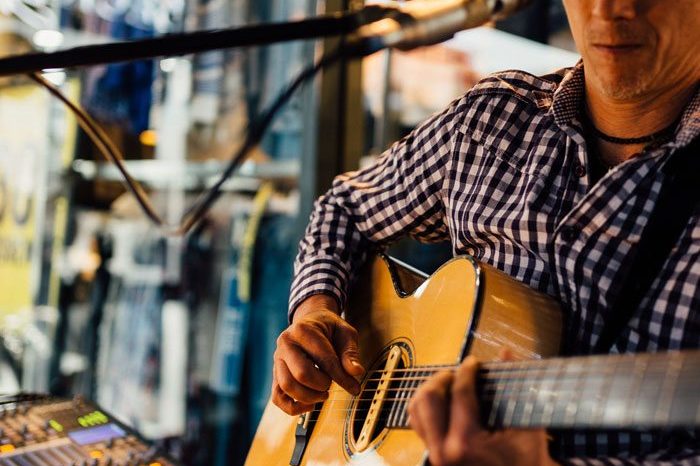 LIVE MUSIC
THURSDAYS AND SUNDAYS 4 – 8PM
On Thursday and Sunday evenings, aromas in the perfect spot to sit and enjoy live music performed by some of Noosa's most talented musicians.
AROUND TOWN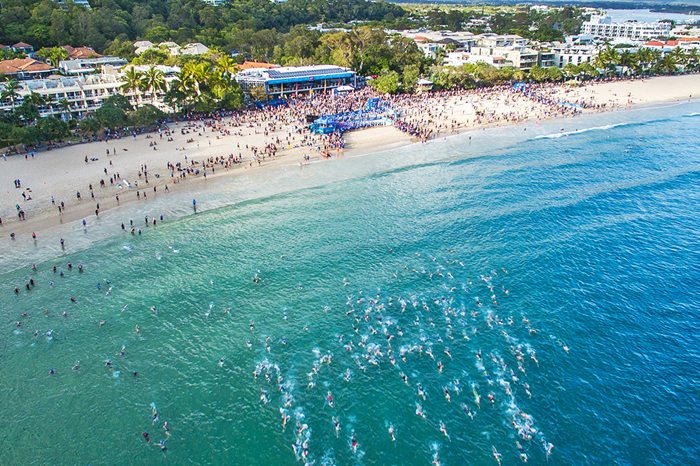 NOOSA TRIATHLON MULTI SPORT FESTIVAL 2018
31 OCTOBER – 4 NOVEMBER 2018
Noosa Triathlon Multi Sport Festival is five-day event that celebrates sports, healthy lifestyles, fitness and fun in one of Australia's favourite holiday destinations. Noosa is the largest Olympic distance triathlon in the world – and Australia's favourite finish line party!