One thing we LOVE about Noosa, is that there is always something going on. Food, music, the arts, sport, exploring nature…there is never a shortage of things to experience and enjoy. Whether it's at aromas, or around town, here are some ideas to inspire you to get out and enjoy this amazing region we call home!

AT AROMAS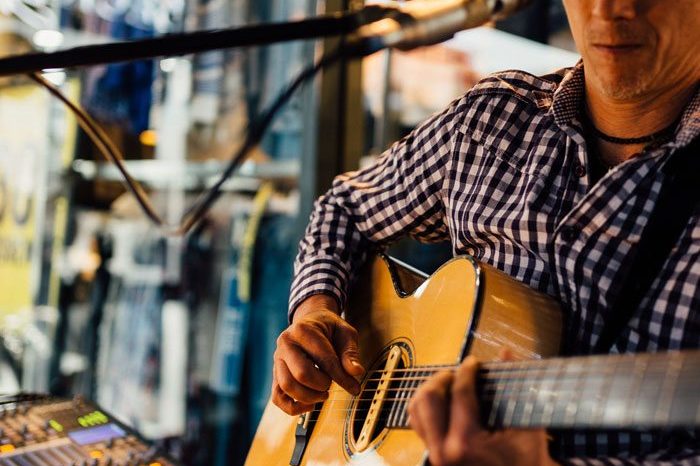 LIVE MUSIC
THURSDAYS AND SUNDAYS 4 – 8PM
On Thursday and Sunday evenings, aromas in the perfect spot to sit and enjoy live music performed by some of Noosa's most talented musicians.
AROUND TOWN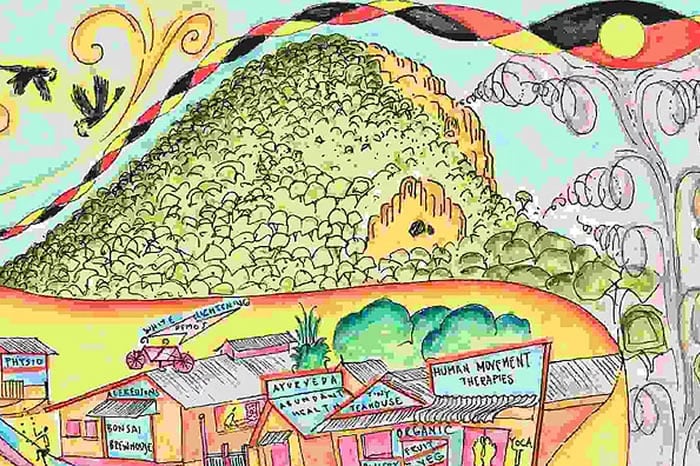 TALL TREES ART EXHIBITION 2018
29 JUNE TO 1 JULY 2018
The Tall Trees Art Exhibition showcases the diverse talents artists in the Noosa hinterland. Held in the picturesque township of Cooran, the exhibition aims to promote and bring together local artistic talent and provide a unique opportunity for artists to share their work in a public space and offer them for sale over the busy weekend to patrons from near and far.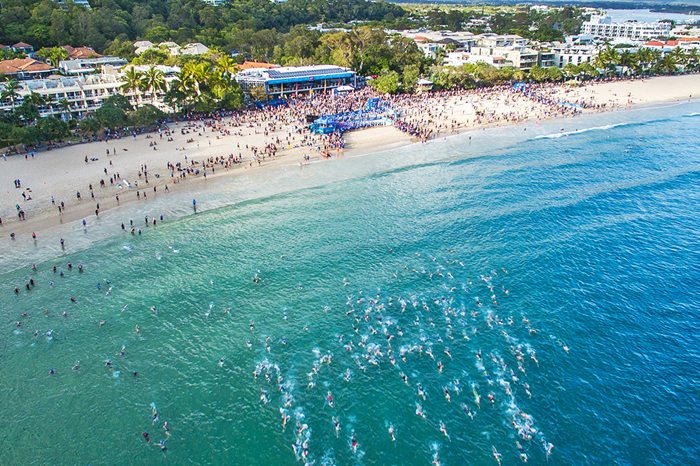 NOOSA TRIATHLON MULTI SPORT FESTIVAL 2018
31 OCTOBER – 4 NOVEMBER 2018
Noosa Triathlon Multi Sport Festival is five-day event that celebrates sports, healthy lifestyles, fitness and fun in one of Australia's favourite holiday destinations. Noosa is the largest Olympic distance triathlon in the world – and Australia's favourite finish line party!