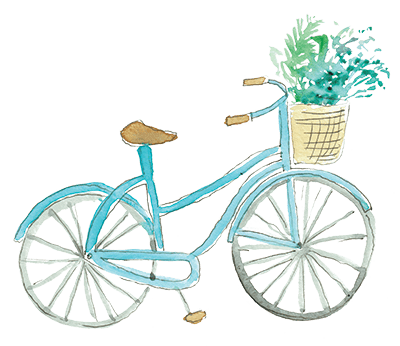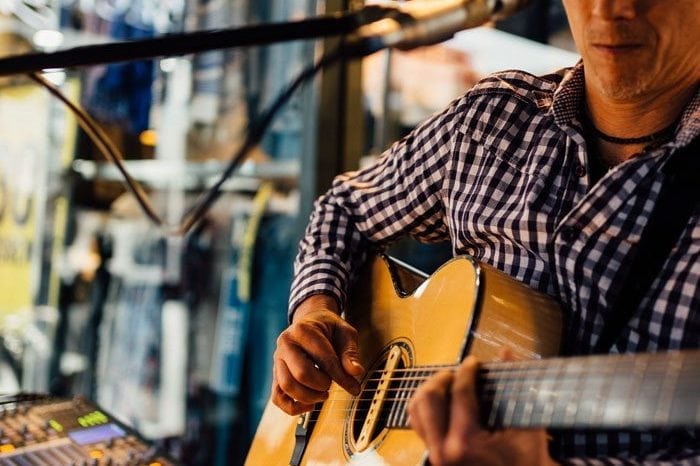 Live Music
THURSDAYS AND SUNDAYS 4 – 8PM
On Thursday and Sunday evenings, Aromas is the perfect spot to sit and enjoy live music performed in the forecourt by some of Noosa's most talented musicians.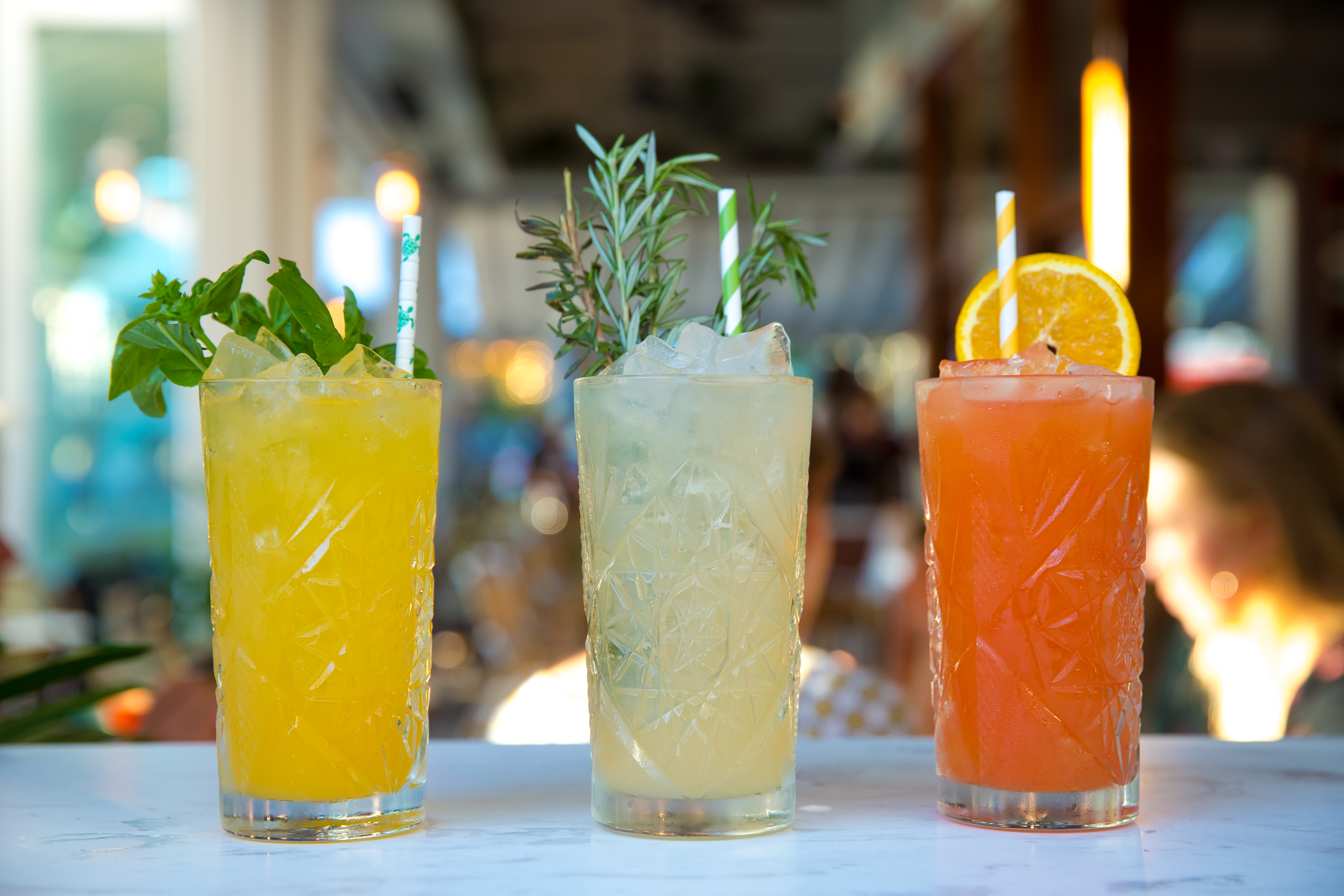 San Pellegrino Afternoons
$12 COCKTAILS DAILY
If a lazy afternoon on the Cote D'Azur with a cocktail in hand sounds like your thing, then you will love our San Pellegrino afternoons.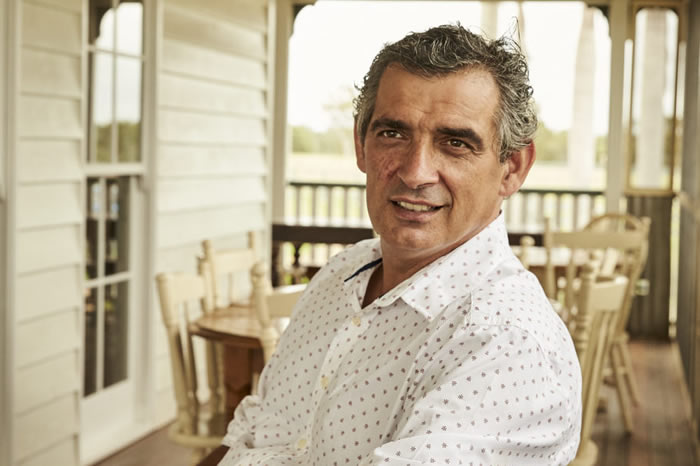 NF&W – Saveurs De La Ferme
17 MAY 2019 6:30PM
Bruno Loubet explores the seasonal flavours of Aroma Noosa's own Maravista Farm adding his signature flare to Noosa's freshest ingredients.
More Info