One thing we LOVE about Noosa, is that there is always something going on. Food, music, the arts, sport, exploring nature…there is never a shortage of things to experience and enjoy. Whether it's at aromas, or around town, here are some ideas to inspire you to get out and enjoy this amazing region we call home!

AT AROMAS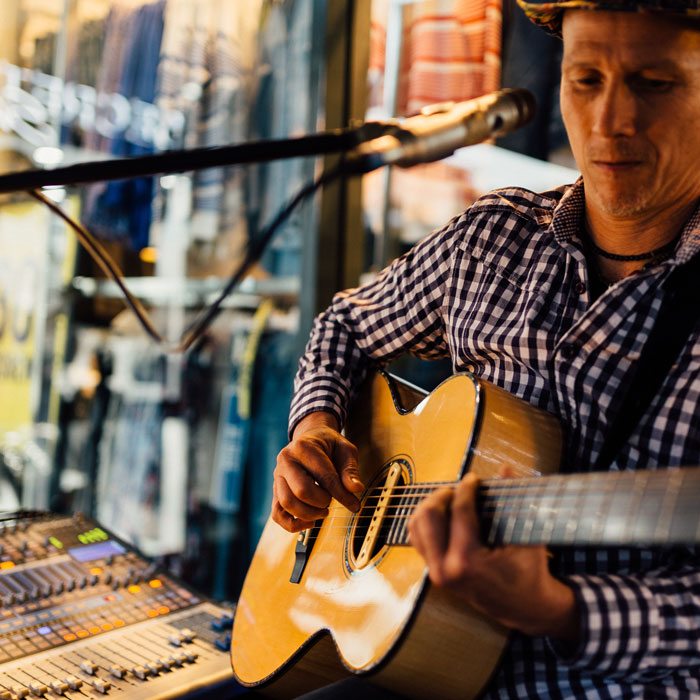 LIVE MUSIC
THURSDAYS AND SUNDAYS 4 – 8PM
On Thursday and Sunday evenings, aromas in the perfect spot to sit and enjoy live music performed by some of Noosa's most talented musicians.
AROUND TOWN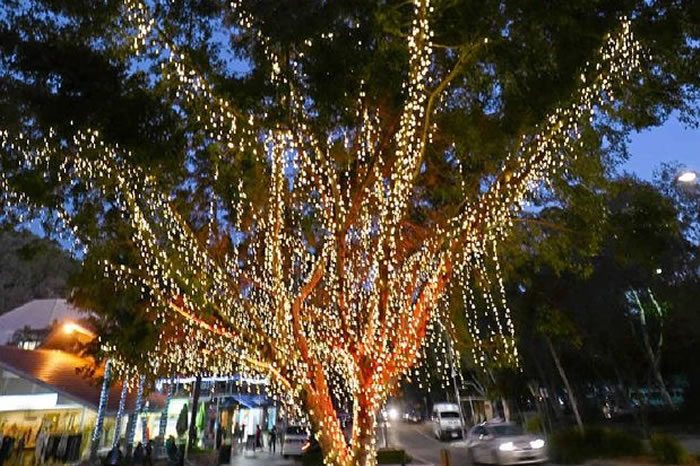 LIGHTING OF THE HASTINGS STREET CHRISTMAS TREE
FRIDAY 1 DECEMBER 2017
Get into the festive spirit at the annual Lighting of the Hastings Street Christmas Tree and Children's Christmas Pantomime. At the lighting of the Christmas lights on the Hastings Street roundabout, there will also be balloon artists, street performers and a visit from Santa. Every child will receive a small gift after the tree lighting.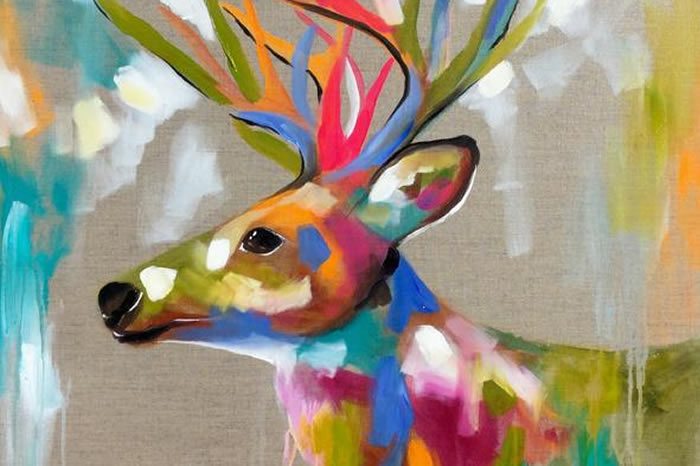 CHRISTMAS MARKET AND REPAIR FAIR
SATURDAY 2 DECEMBER 2017
Find the perfect gift for your loved one at the Noosa Regional Gallery Christmas Market and Repair Fair. Browse the market stands or bring along your broken objects and speak to one of the repairers on how you could have it repaired to its former working glory.