One thing we LOVE about Noosa, is that there is always something going on. Food, music, the arts, sport, exploring nature…there is never a shortage of things to experience and enjoy. Whether it's at aromas, or around town, here are some ideas to inspire you to get out and enjoy this amazing region we call home!

AT AROMAS

AROUND TOWN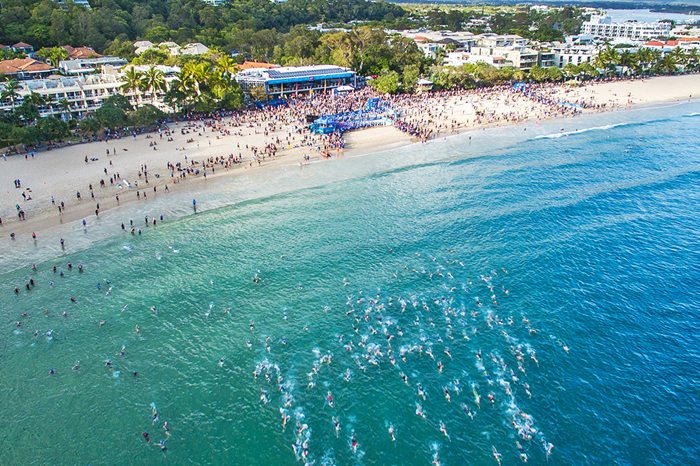 NOOSA TRIATHLON MULTI SPORTS FESTIVAL 2017
1-5 NOVEMBER 2017
Athletes and fans head to Noosa every year to be part of the world's largest triathlon – as a competitor or cheering them on from the sidelines. This 5-day multi sport festival has fun for everyone, no matter what your ability – from legends to kids.